On the morning of July 18, 2023, within the framework of the business trip to Binh Dinh province in Taiwan, China, an investment promotion workshop for Binh Dinh province was held. The workshop was jointly organized by Becamex IDC Corporation and Becamex Binh Dinh Joint Stock Company, and it saw the participation of over 30 businesses from Taiwan (China), representing various industries and sectors. These businesses were keen on exploring the investment environment in Vietnam in general and Binh Dinh province in particular.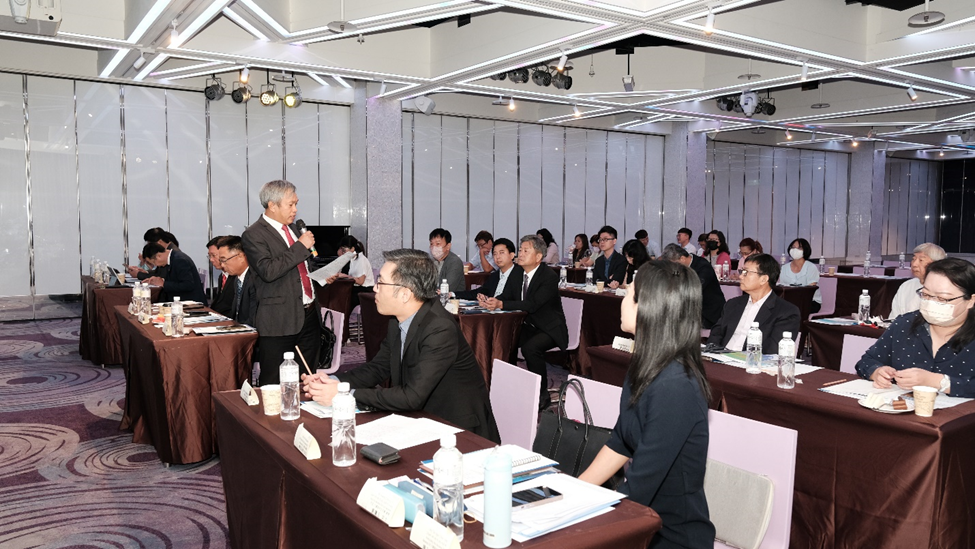 Attending the program, Mr. Henry Hsieh – Former president of the Council of Taiwanese Chambers of Commerce in Vietnam, who has more than 20 years of investment experience in Vietnam, delivered a speech. Throughout his investment journey in Vietnam, he noticed significant cultural similarities between Vietnam and Taiwan. He emphasized that besides Vietnam's Northern and Southern regions, the Central part of Vietnam is also a promising land for investors. This is due to its well-integrated infrastructure system, open investment policies, numerous investment incentives, and abundant high-quality workforce.
During the exchange session, Mr. Dang Vinh Son, Head of Binh Dinh Economic Zone Authority (BEZA), addressed inquiries regarding procedures, investment policies, and the availability of human resources for Taiwanese businesses. BEZA affirmed its commitment to providing top-notch support and incentives to investors, especially in the Becamex Binh Dinh Industrial Park.
Both BEZA and Becamex VSIP Binh Dinh Industrial Park are prepared to support potential investors throughout their exploration and investment journey in Binh Dinh province, Vietnam.